Sheraton Grand Hangzhou Binjiang Hotel(杭州滨江银泰喜来登大酒店)

Located in Hangzhou's emerging central business district, close to Qiantang River, overlooking the breathtaking river view and city garden. Sheraton Grand Hangzhou Binjiang Hotel is very conveniently accessible to famous attractions, such as West Lake, Xianghu, Lingyin Temple, six and tower. At the same time the property is near to the Hangzhou Olympic Sports Expo and Hangzhou International Expo Center, which held the 2016 G20 summit and undertake the 2016 B20 large takeaway activities. Sheraton Grand Hangzhou Binjiang Hotel is also near to the "Qian Wang She Chao" and "Qianjiang Dragon" bronze giant carving and close to the Hangzhou Metro Line 1, Hangzhou Railway Station, to Hangzhou Xiaoshan International Airport about 20 kilometers. This property is an ideal place for business trips and exploring the local style of Hangzhou.
Address: 1769 Jianghong Rd, Hangzhou, Zhejiang
Tel: 0571-87907777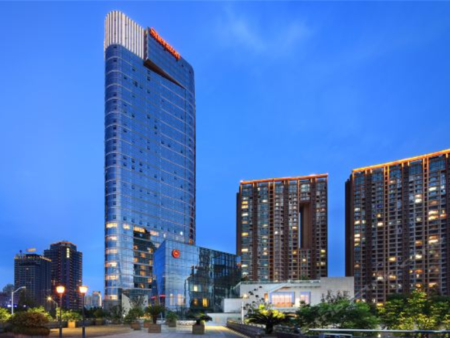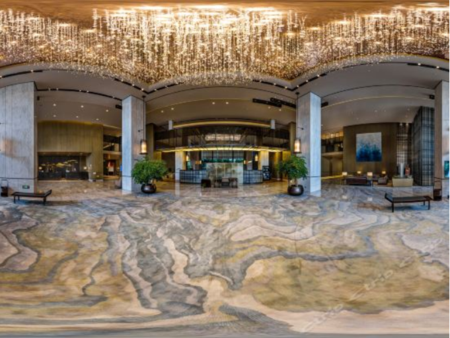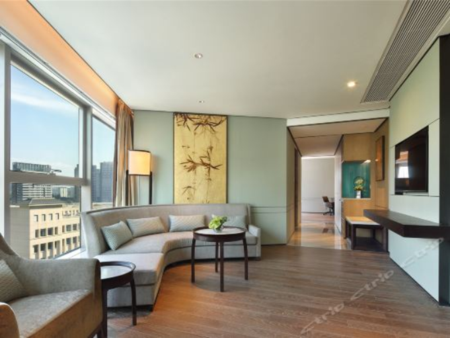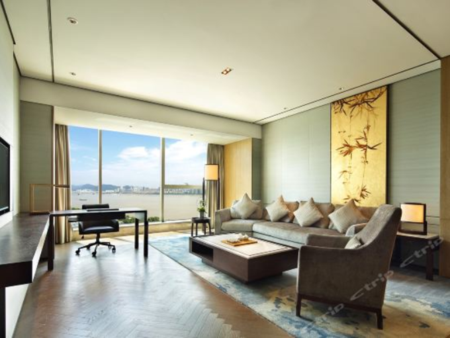 Notice:
This workshop is freely joined but drinking, food and lodging etc are not provided.